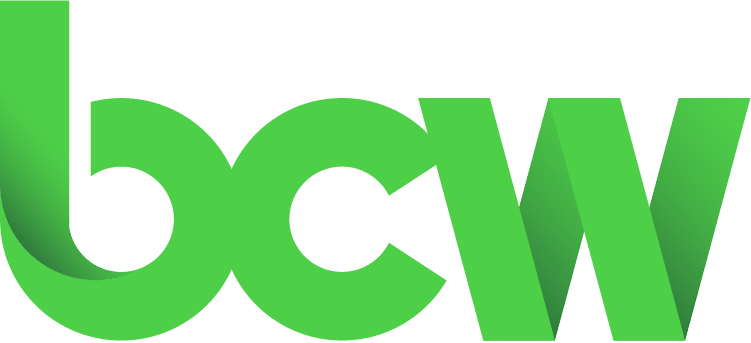 About BCW
Key Specialisms
Brussels Office Since
1965
Firm Description
Located in the heart of Europe, the BCW Brussels office has a track record of delivering successful public affairs and integrated communication campaigns for local, European, and international clients. Our team of highly skilled professionals, with diverse backgrounds and extensive experience, leverages their expertise, networks, and strategic approach to provide tailored solutions that meet the unique needs of clients across a broad range of industries.
Focusing on innovation, creativity and strategy, BCW Brussels delivers data-driven integrated communications and public affairs campaigns . BCW's EMEA network was named Pan-EMEA Consultancy of the Year in 2021, and Best EMEA Place to Work in 2022 by PRovoke Media.
Ownership Structure
BCW is wholly owned by WPP (NYSE:WPP), the world leader in communications services. WPP is a creative transformation company that brings together brilliant people to build better futures for our clients.
International Network
BCW has a network of 237 owned and affiliated offices in 132 countries with over 4,000 employees worldwide.
Key Strengths
Public Affairs and Government Relations
Competition and Regulatory
Corporate, Crisis and Consumer
Data, Digital, Social and Creative
Integrated Communications
Number of Public Affairs Consultants
70+
Testimonials and why clients like to work with us
According to feedback in our latest annual client survey, they appreciate that we:
Come up with creative, innovative and persuasive solutions that influence decision-making
Understand their business
Have a deep knowledge of EU government and policy processes
Measure success
Adapt to changing circumstances
Best Consultants