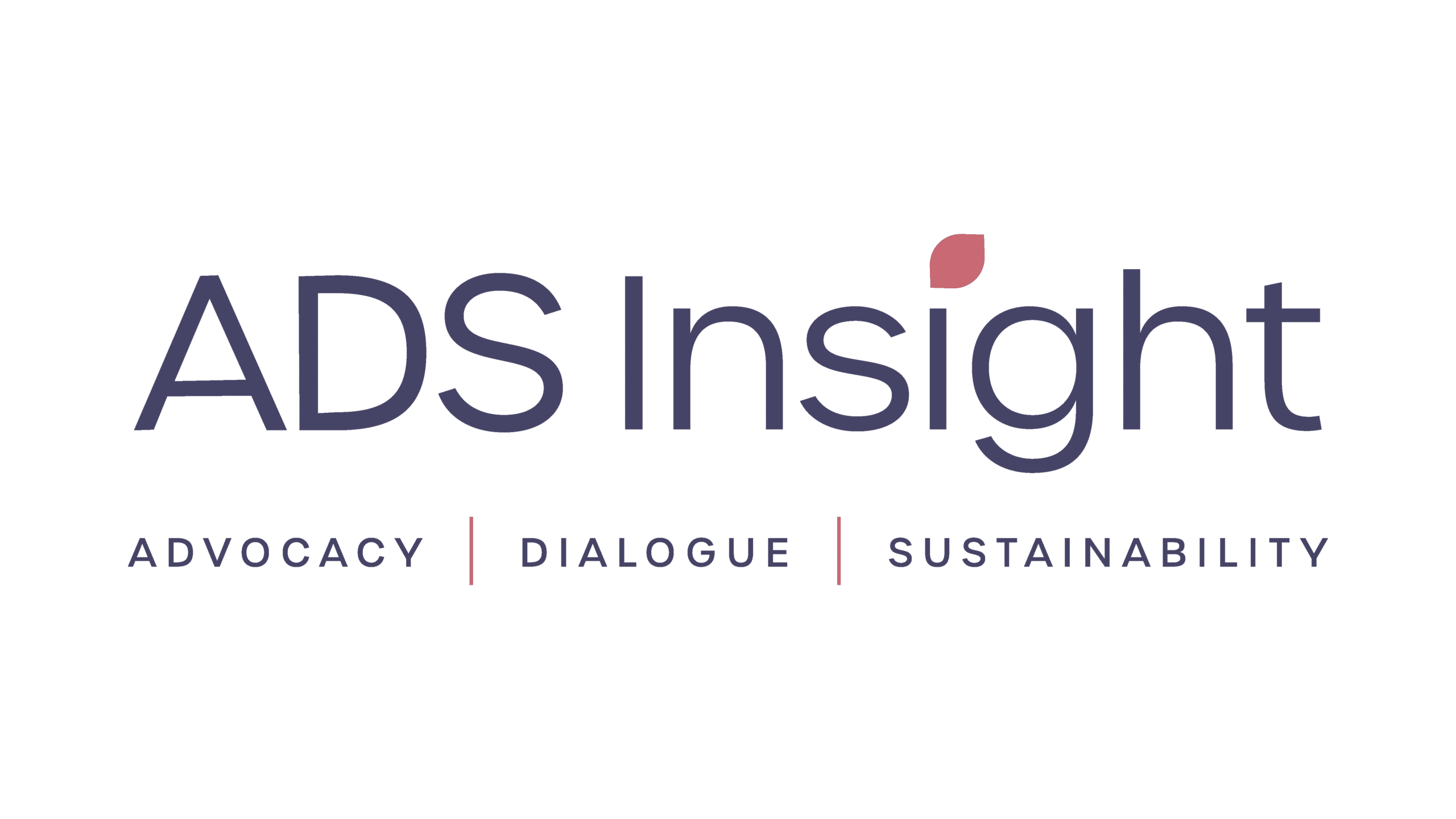 About ADS Insight
Key Specialisms
Brussels Office Since
2001
Firm Description
ADS Insight is an independent, B Corp certified, EU public affairs consultancy with more than 20 years of experience. We have two complementary business strands that:
1) Bridge the business and policy interface
2) Bridge the science and policy interface. As facilitators of dialogue, we offer EU policy advisory and government relations services, including support on EU funding applications. We are also organisers of events and large science-based congresses.
Services:
Policy and communication
Studies
Training and capacity
Organising European and international conferences
Hosting
Ownership Structure
SRL, private company.
International Network
Branch offices in Sweden, Germany, Poland and
a
satellite office in France
.
Extensive global network through professional contacts extending across Africa, Japan, small island developing states,
and North America
.
Key Strengths
Our people: dedicated, committed, and highly professional team
Vast experience in core fields: maritime, energy, circular economy, education, agri-food, health and sustainability
Flexible, proactive and quick-footed
Dedicated to empowering under-represented minorities, women and youth
We do what we say and say what we do
Prior experience from within the EU institutions
Number of Public Affairs Consultants
12
Key Clients
DNV
Japan Transport and Tourism Research Institute
Reloop Platform
Tomra
INTERTANKO
Einride
European Commission
Testimonials and why clients like to work with us
What makes us unique is our style. We are known as the nicest consultancy in town; polite and constructive, even in strenuous situations. We foster genuine dialogue based on mutual trust.
Testimonials from clients:
"I see ADS as a stakeholder instead of a lobby group – a valuable key entity in terms of policy development. They go deep, not scratching the surface"
"I really appreciate the trust, confidential information is never an issue"
"Beyond professional – creative, passionate and enthusiastic"
"Symbiotic relationship"
"Responsive, proactive, hands-on, intelligent answers"
"Long-term loyalty"
"Thorough knowledge, expertly applied"
Best Consultants