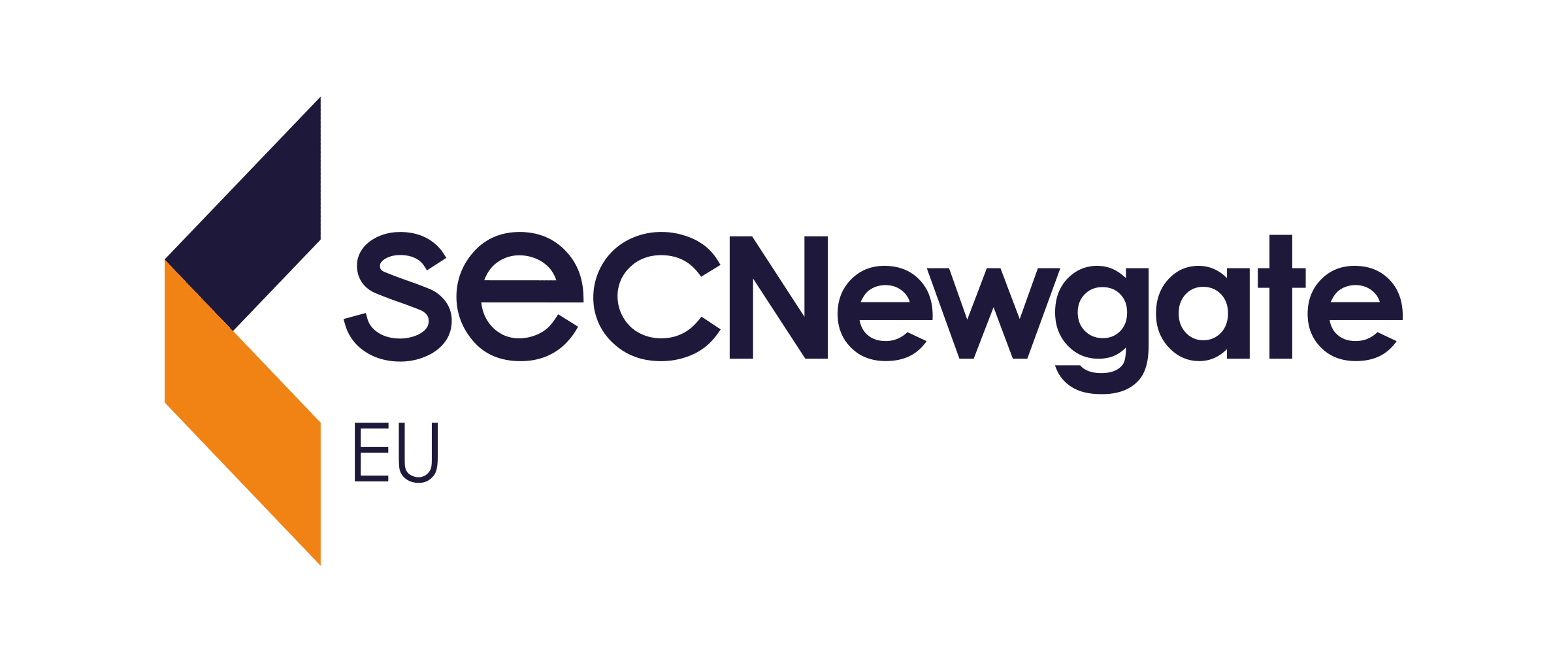 About SEC Newgate EU
Key Specialisms
Brussels Office Since
2000
Firm Description
We are an advocacy and communications consultancy. Policy communications is our sweet spot. We bring a data-driven, digitally-savvy approach to public affairs and public relations to anticipate and manage our clients' policy and reputation needs.
Ownership Structure
Majority owned by the SEC Newgate group.
International Structure
We are part of the global SEC Newgate group, which uses strategic communications, advocacy and research to drive positive change. SEC Newgate has a team of over 600 people, operating across five continents from more than 35 offices, including Beijing, Berlin, Brussels, Canberra, Dubai, Hong Kong, London, Madrid, Milan, New York, Paris, Rabat, Rome, Singapore, Sydney, Warsaw and Washington DC.
Number of Public Affairs Consultants
30
Key Clients
BSA | The Software Alliance
CES – Silicones Europe
CCIA
Energizer
ETNO
Expedia
HP
International Association of Privacy Professionals (IAPP)
Netflix
…to name but a few.
Thought Leadership
Chairman Tom Parker is President of BritCham in Belgium
Chief Executive Officer Feriel Saouli
Chief Business Development Officer, Victoria Main, is a member of the AmCham EU board
Award-winning #BrusselsCalling media debates
Digital Associations Report on Social Media Use
TechAways bi-weekly newsletter
Economic Social & Governance Annual Monitor (EU & Global)
Testimonials and why clients like to work with us
"SEC Newgate EU has been an outstanding strategic communications partner of BSA. Their smart, nimble team gives highly personalized attention and is always thinking of new ways to get our messages across to the right audiences. They excel at making connections and are incredibly effective at getting things done. In short, SEC Newgate EU are true professionals and an absolute pleasure to work with"
Christine Lynch, Senior Communications Manager I BSA – The Software Alliance
"I have had the pleasure of working with the SEC Newgate EU for close to 6 years. The team has been successful in helping to raise the IAPP's brand awareness and thought leadership within the Brussel's media landscape. The professionalism is unmatched and regardless of the budget – you are treated with the utmost respect and provided high-quality work, results and guidance."
Lindsay Hinkle, Communications Director I International Association of Privacy Professionals
"SEC Newgate EU has become part of our extended Government Relations family, with a deep knowledge on topics that are critical to our business. Their research and advise is spot on and highly appreciated by our colleagues in the business. The team adapts the messaging, slides, texts to the right audience and level, and are extremely responsive with tight deadlines."
Sara Rodriguez Martinez, Head of Government Relations for Europe I HP
"Passion, expertise and enthusiasm: we highly appreciate your support and high professionalism."
Antonio Dai Pra, Director Corporate Affairs I Expedia Group
Best Consultants