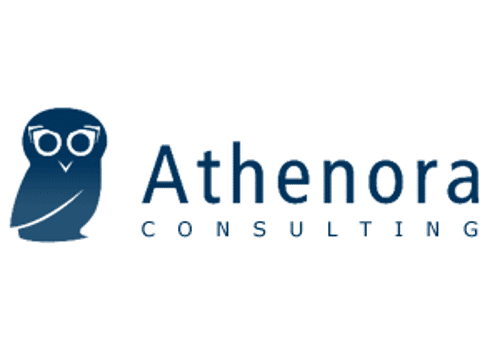 About Athenora Consulting
Key Specialisms
Brussels Office Since
2003
Firm Description
Athenora Consulting is a leading independent European public affairs firm based in Brussels. We build strategies that help our clients to constructively participate to EU decision making process at all levels.
We deliver tailor-made services:
 monitoring of our clients' legislative and regulatory environment;
building of effective messages and narratives to be influential with impacts;
designing with our client the most efficient and creative lobbying strategy to improve their reputation, to manage EU issues, to work with stakeholders building and managing large alliances to increase our clients' influence.
Ownership Structure
Athenora is an independent company with 3 partners Stéphane Desselas (founder) Natacha Clarac and Arnaud Magnier.
Key Strengths
We are in constant shaking to bring news ideas, strategies, or concepts. Our expertise is encompassed in three dimensions: Athenora Consulting, Athenora Coaching and Athenora Academy
We dare to innovate, and we know the power of communication. We do it with the highest ethical standards. We care and act.
Number of Public Affairs Consultants
6
Key Clients
ADEME, CNGTC (Greffiers des Tribunaux de commerce), EDF- Fondation pour le droit continental, France FINTECH, GRDF , La Poste, MAIF, Unite2Cure, VYV, VINCI
Thought Leadership
Dedicated to helping businesses find their way in the EU complex arena, Athenora is known for the books written by its partners on successful EU lobbying Les règles d'Or du lobbying.
Partners are regular lecturer on lobbying strategies in various conferences and seminars including SciencePo, ENA, IHEDN …
Athenora's team conduct studies and share analysis providing critical intelligence to various organizations
Read more at  http://www.athenora.com/en/
Testimonials and why clients like to work with us
Confrontation of ideas – strategic advices – human qualities – lasting relationship based on trust
Best Consultants