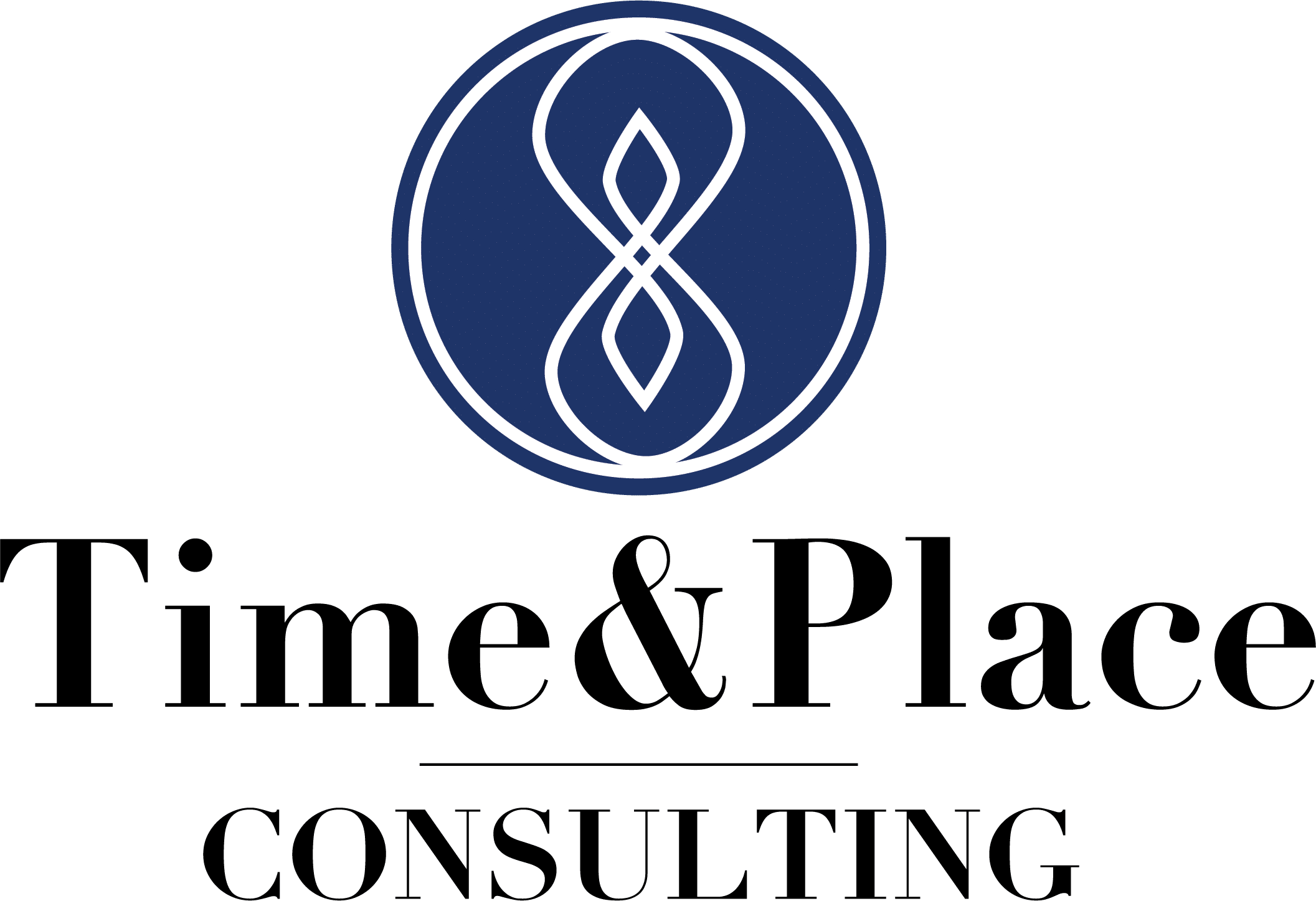 About Time&Place Consulting
Key Specialisms
Brussels Office Since
2016
Firm Description
We are a strategic communications, Public Affairs and project management agency which brings together a global team in government and media relations, legal affairs, compliance and CSR, event organisation, as well as stakeholder, association and reputation management.
In addition to our core staff, a select network of consultants includes former political decision-makers, diplomats, Commission officials, association Directors and multinational CEOs, as well as award-winning lawyers. We combine tacit knowledge, sectoral expertise, and professional prowess to give tailored and holistic solutions.
Ownership Structure
Privately owned by Glenn Cezanne.
International Network
Founded in 2016 and the headquarters in Brussels, Time&Place has international presence and local access with its satellite offices in Vienna, Berlin, Dublin, Turin, Bordeaux, Galway, Bucharest, Ploiesti, Milan, Kolkata, Warsaw, São Paolo and Rio de Janeiro.
Key Strengths
Activities such as high-level networking, translating policy output into business impact, and strategic outreach are a daily affair for us. We understand the context of the bigger picture and the value of the smallest detail.
We cover a variety of specific fields of expertise, such as aviation, emobility, gambling and international trade. But, we also know how to give your expertise a voice and maximise the impact of your interests.
At the heart of our approach are trust and long-term vision. We believe in solid relations both with our clients and the decision-makers we approach for your needs. Our client codex is a tribute to this. In the same spirit, we believe in making sure that you get the services you seek. We don't pretend we can. We don't waste your and our resources on activities we cannot provide. Instead, we are always happy to see how we could help find someone else for you.
Furthermore, we believe a new opportunity for communication is opened with every language that our team masters: Bengali, Danish, Dutch, English, Finnish, French, German, Hindi, Italian, Norwegian, Portuguese, Romanian, Spanish and Swedish.
Number of Public Affairs Consultants
5 in Brussels
Key Clients
CharIN e.V.
German Airports Association – ADV
Testimonials and why clients like to work with us
"Time & Place Consulting can only be commended for its ability to understand and tailor its services to the specific client's needs. This was especially the case when we looked for Brexit related information services to get a sector specific overview and potential scenarios. The in-depth knowledge on procedures and potential economic consequences that Time & Place provided, was especially helpful in light of fact that nothing like Brexit has ever existed before."
Alexander Mohr, Executive Director, EFFA. European Flavour Association
"T&P has all it takes to have the most effective communications impact in Brussels. They have proven it time and place again!"
Enrico Turrin, Deputy Director, Federation of European Publishers
"I always look forward to an opportunity of working with Time & Place Consulting".
Wouter Lox, Secretary General, European Fruit Juice Association
"Cutting through complexity and navigating ambiguity effectively, T&P Consulting is able to get to the core of issues and present a clear path towards positive outcomes".
Pieter Allers, Former President, Linkage Western Europe
Best Consultants