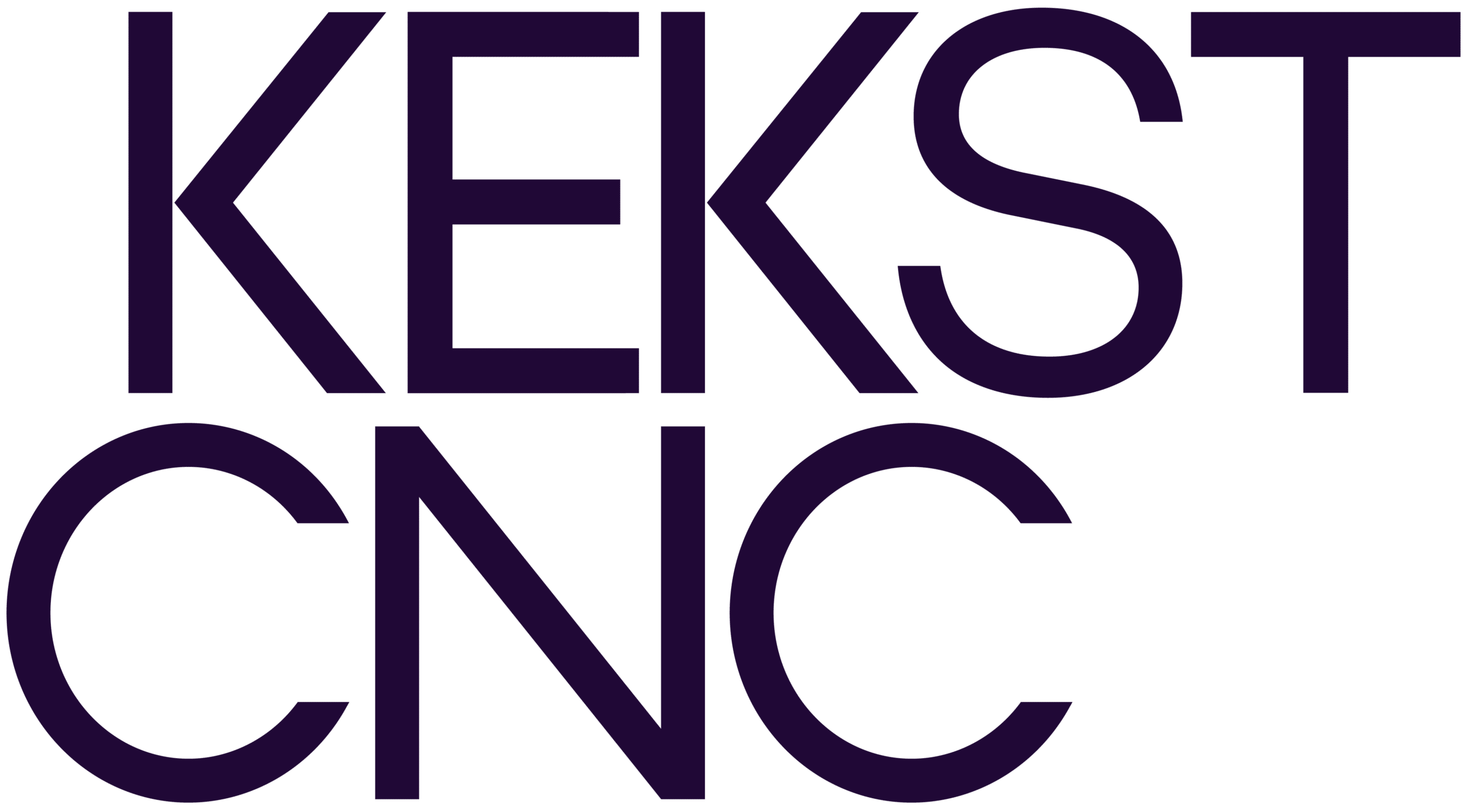 About Kekst CNC
Key Specialisms
Brussels Office Since
2019
Firm Description
Kekst CNC is a global strategic communications firm with deep local roots in the world's key corporate and financial centers. We harness ideas and expertise from the world's most creative and experienced professionals to seamlessly support our clients.
Every day we help clients communicate through complex transitions, manage strategic opportunities and crises, and enhance reputations through proactive and responsive navigate.
Ownership Structure
Kekst CNC is part of Publicis Groupe, the world's third largest communications group.
International Structure
Our global team of 300 professionals is serving clients from 14 locations worldwide.
Key Strengths
We are a global firm with deep local roots in the world's key corporate and financial centers, drawing on ideas from some of our industry's most creative and experienced professionals to provide a global perspective for today's interconnected world.
We succeed when our clients succeed. We are proud to become a seamless part of our clients' teams, supporting them through critical periods of disruption, transformation and growth.
Kekst CNC's integrated teams of experts support our clients with innovative solutions to complex problems. We combine an unparalleled breadth of experience with informed and databased judgment and a commitment to exceptional execution:
Regulatory and Public Affairs
Mergers and Acquisitions
Litigation Support
Corporate Governance and Stakeholder Activism
Corporate Reputation and Positioning
Crisis and Issues Management
ESG and Sustainability
Financial Communications
Cybersecurity
Private Capital
Research Analytics and Insights
Science and Innovation
Number of Public Affairs Consultants
8
Key Clients
Our portfolio of clients can be accessed through the EU's Transparency Register webpage.
Thought Leadership
Covid-19 Opinion Tracker, Kekst CNC's international tracking survey which reveals research and findings demonstrating how citizens perceive Covid-19 related governmental reactions in different markets
Co-creation of the Munich Security index, together with the Munich Security Conference (MSC). The Index categorises risks as seen by the publics in these countries and looks in detail at these across demographics.
Kekst CNC has brought together some of the most experienced practitioners from the worlds of communications, business, politics, finance and tech to support the growth of the firm as members of the Global Advisory Board. Members include the 

former European Commissioners, Günther Oettinger and Anna Diamantopoulou, as well as the Chairman of the MSC and former Ambassador of Germany to the US, Wolfgang Ischinger.
Best Consultants