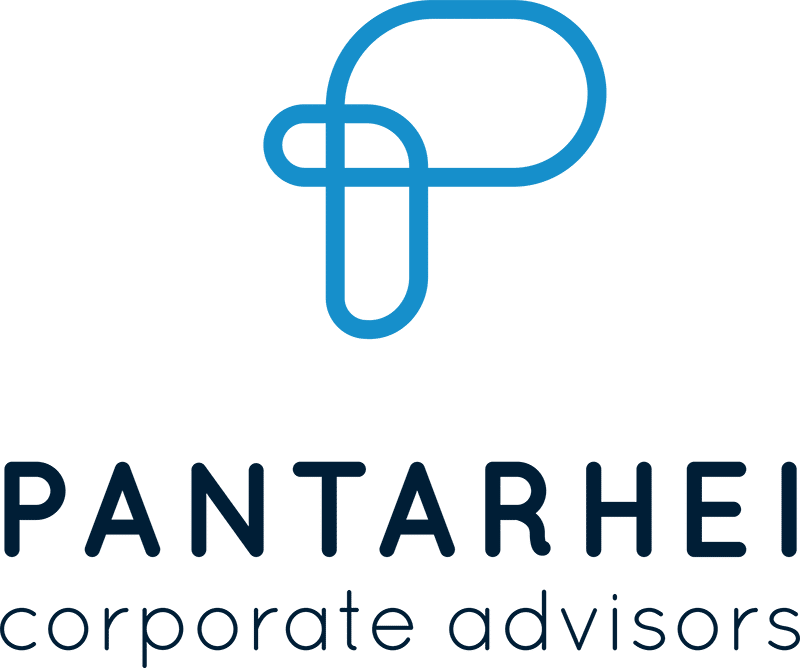 About Pantarhei corporate advisors
Key Sectoral Expertise
Brussels Office Since
2010
Firm Description
Pantarhei is a partner-managed corporate consultancy combining the methodological approach of a classic consultancy and the spirit and agility of a Public Affairs agency. We strongly believe to best support our clients by constantly innovating our services and thus raising the bar for excellency in Public Affairs – be it by applying Service Design as the new community building tool or by developing a unique approach to Digital Public Affairs.
Ownership Structure
Pantarhei advisors is a 100% partner-led consultancy
International Structure
Our understanding of supporting our clients in the best way involves an interdisciplinary approach, working with law firms, accountants, tax consultants, engineering consultants, investment banks, university institutes, think tanks and other communication professionals. Furthermore, Pantarhei advisors is part of the global Public Affairs network FIPRA.
Key Strengths
Pantarhei consultants all have extensive experience in either the business world or in the political sphere (or most ideally both), hence we can carry out our role as "translator" between the business world and "planet Brussels". We see Public Affairs in the core of a company's strategic interests. Therefore, we make sure to understand our clients' business models in order to not only fulfil Public Affairs actions, but to think ahead in the interest of our clients' business.
Furthermore, pantarhei advisors has additional offices in Austria, being able to support international businesses and organizations to represent their interests at national level.
Number of Public Affairs Consultants
10
Key Clients
Austrian Post, EVN, RHI Magnesita; European Mineral Resources Confederation, Greiner Group, Uniqa, booking.com, German Association of Parallel Distributors, Austrian Railways, Raiffeisen Bank International.
Thought Leadership
Key to successful Public Affairs is to understand how to communicate with those stakeholders that shape your regulatory environment. Since communication fundamentally changes thanks to new technologies and a new form of "many-to-many"-communication, also Public Affairs undergoes a far-reaching transformation. Pantarhei dedicates its innovation resources entirely to develop Digital Public Affairs services of the future.
Best Consultants