Why Legal Lobbying means ease of minds for clients
By Wolfgang Maschek, Partner & Chair of the European Public Policy Practice at Squire Patton Boggs LLP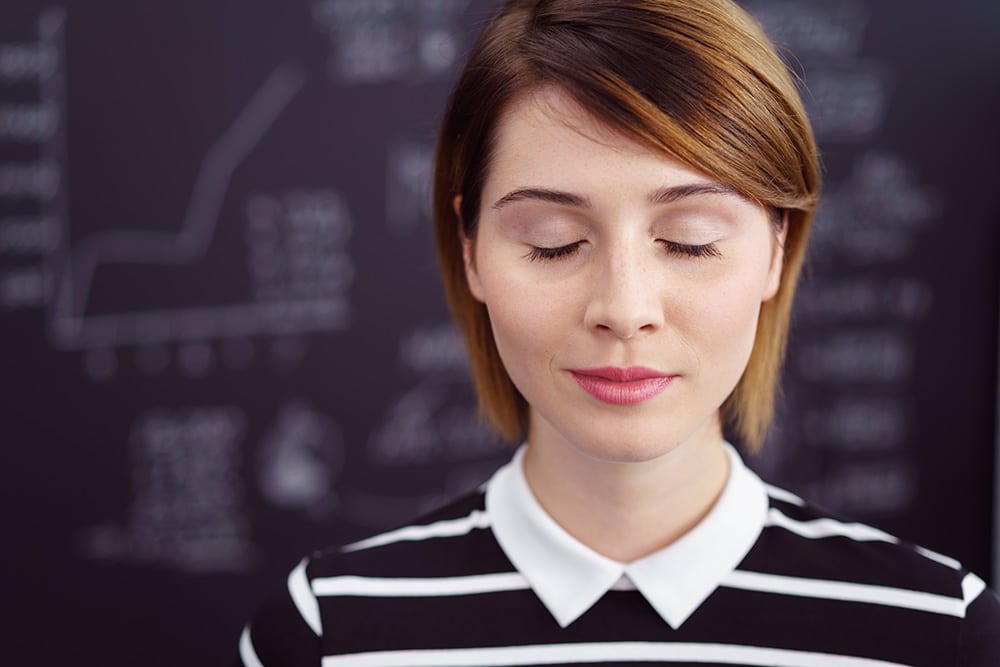 Law firms are becoming increasingly visible operators in the Brussels public policy market, with more and more Brussels based law firms adding a public policy dimension to their existing legal practice. Some law firms rightly put public policy and legal strategies at equal footing in order to serve client interests; others are still more traditionally focused on "lawyer first, public policy expert second".
It is striking how intrinsically linked law and public policy are, in particular in the European Union (EU), which describes itself as "a community of law". In fact, I often depict them as the two sides of the same coin, as opposite and evolving points on a constantly moving legislative and policy cycle. In this policy-law cycle, issues are being brought forward by stakeholders who drive the policy debate at EU level. Some of these issues then find their way into concrete EC proposals. These proposals are then being negotiated and finally adopted as new EU laws, which is when they will be implemented and applied, legally interpreted and sometimes challenged in courts. This 'real life process' then contributes to the next round of policy proposals and ideas by stakeholders and the law-policy cycle continues to turn. As lawyers we can support clients at all stages of this cycle, as we are familiar with the legal subtleties, related problems as well as the broader policy issues, which can make for a compelling combination when done smartly.
It is not only important to smartly apply legal skills during the policy advocacy process at the EU level, but  also while providing the policy service as such. Just think of the new stringent EU data privacy rules (e.g. the GDPR), which have also changed the 'rules of the game' when it comes to providing public policy services in Brussels. As a policy service provider, and in particular from a client's perspective, you want to avoid at any cost the reputation-eroding effects of improperly handled interactions with or about policymakers, or any other activity that puts the client – and the service provider – at risk from a data privacy perspective.
The world around us is moving faster and faster, and it is challenging for most operators to manage this increased pace and complexity of a multi-stakeholder regulatory and policy process at EU level without increasing their inherent risk profile – often unintentionally by overlooking risks.
In particular in a world which is increasingly dominated by data flows, -analytics and related risks (e.g. cybersecurity), it becomes paramount to ensure that policy services are provided in line with all applicable laws, including from a data privacy perspective. The NGO sector is actively monitoring the level of regulatory and ethical compliance of the EU public policy industry – and rightly so.
Lawyers are inherently trained to spot risks and manage them prudently, such as for instance how to conduct public policy and communication strategies in line with stringent GDPR and other rules. This helps clients avoid reputational and other risks, which can undo in days what takes years to build up in terms of connections and goodwill.
Working with public policy lawyers can therefore provide clients with additional ease of mind when operating in the fast-moving and high-stakes world of Brussels policy making.