The Evolving Public Policy Market in Brussels and the "The Special Role of Lawyers"
By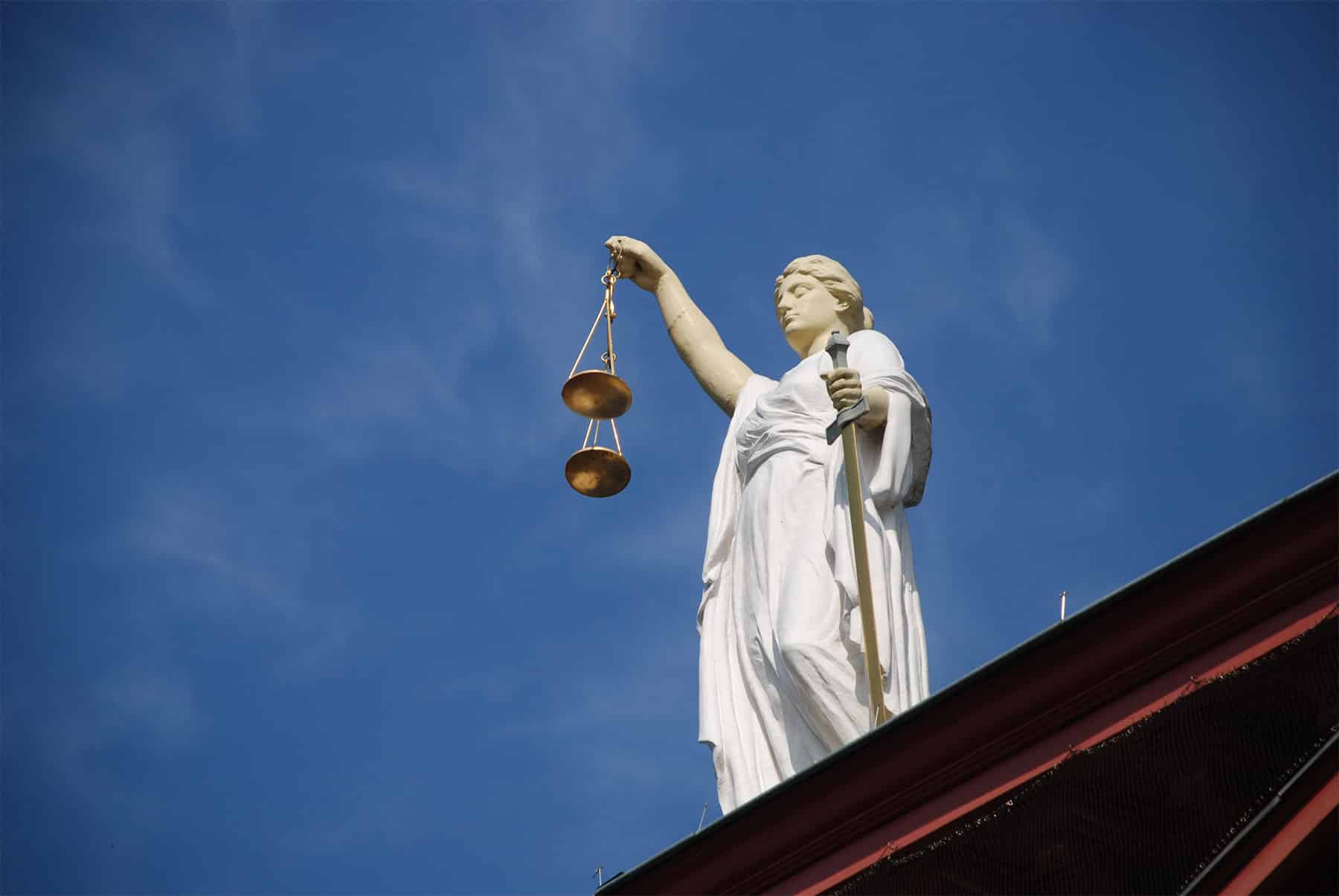 The demand for public policy advisory services in Brussels has been rising in recent years, also due to the growing complexity of the EU policymaking process, the increasing number of stakeholders and the various (geo)political uncertainties.
Today, if your google 'public policy firms in Brussels' the top results will typically list various (non-law firm) public affairs providers – in stark contrast to running the same search for Washington DC. In DC, for a long time, law firms have led the public policy market and seamlessly provide these services as an adjunct to the more traditional service offerings. In recent years, this trend has become more visible in Brussels, with a growing number of global law firms adding policy advisory services to their arsenal and successfully providing a seamless solution to their clients.
Squire Patton Boggs is one of those leading global law firms that has sought to extend its premier position and reputation in the US market to other locations. It has extended its practice to both Asia and Europe with dedicated policy advisory teams in Brussels, London and Beijing. Having witnessed the growth of the European policy practice in Brussels first-hand I can say with confidence that incorporating public policy services as part of the service provided by a law firm has proved to be very successful approach in Brussels.
So what makes the combination of legal and public policy services such a compelling proposition?
Leading public policy law firms such as Squire Patton Boggs have all the necessary skills 'under one roof' to provide very strong 'value for money' to policy clients. They smartly combine legal and regulatory skills with public policy acumen and match them with the high reputation and excellent connections they enjoy within EU institutions. They can spot potential and real risks for clients in the context of policy initiatives (e.g. conflicts, competition law concerns, transparency requirements) which will help the client manage, reduce or avoid such risk. They are used to doing the 'heavy lifting' for their clients when working on highly complex and demanding cases – which is a great asset in the resource-intensive 'battle of ideas' often taking place in Brussels.
Lawyers are trained to work very diligently and precisely, and to support their client's positions with strong analysis and well-reasoned arguments. This can make the decisive difference in situations where decision makers are confronted with a sea of differing views while searching for solid ground. In such an environment there is a strong advantage in having as part of your team policy advisors who have an expert understanding of the EU regulatory regime which is challenged with change.
Such expertise allows for a much broader and deeper range of arguments to be made, and tools to be used, in favour of the client's position. Typically, clients are facing multifaceted problems which require holistic approaches, and thus increased innovation in the provision and concept of "legal services". Due to the mutually reinforcing interaction between traditional legal services and those of public policy, and the rightfully increasing expectations of clients, we expect that more law firms will seek to provide a single integrated service.