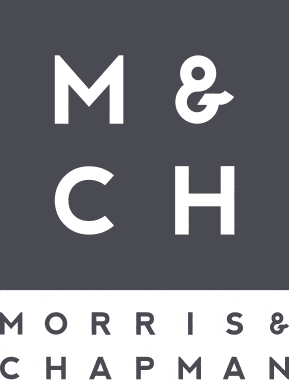 About Morris & Chapman
Firm Description
Morris & Chapman is a Brussels based design agency focused on developing bespoke issues-related communication solutions primarily for the public affairs community.
We work closely with our clients on creative solutions that deliver results by mixing a unique blend of advice, design, media and delivery across multiple platforms.
Our team goes beyond simply developing websites, designing publications or producing videos. Our strength and track record lie in our experience with translating complex policy messages into impactful communication tools. We deliver tailored, high-impact, content visualisation and solutions that help our clients get their message across to the right audiences.
Active in Brussels since 1999, we have an established and diverse in-house team that includes designers, developers, animators, editors and animators.
Our services include:
BRANDING
Brand development
Logo & visual ID design
Style guides & brand books
Brand benchmarking & positioning
ONLINE COMMUNICATIONS
Website design & development
SEO & content marketing
Social media strategy & deployment
Association extranets
Online advertising
Search Engine Optimisation
Support & system administration
Security & maintenance
PHOTOGRAPHY, VIDEO AND ANIMATION
Corporate video production
Social media focused content development
Event coverage
Video news releases
Policy & promotional animations
Infographic animations
Interactive presentations
Event, portrait & image library photography
GRAPHIC DESIGN
Annual reports, brochures and policy publications