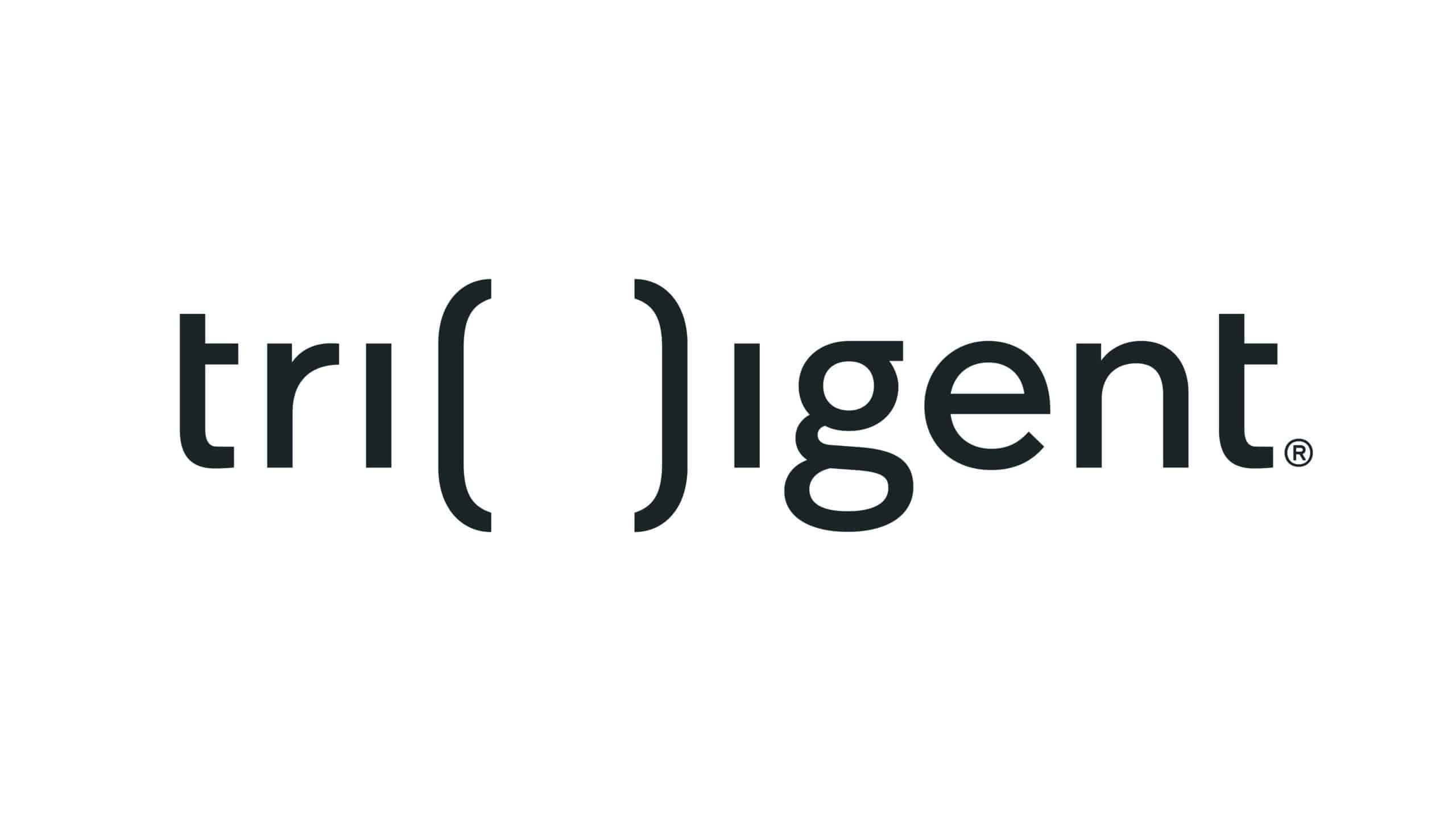 About Trilligent
Key Specialisms
Firm Description
Trilligent is a global advisory and strategic communications agency focused on helping innovation-led clients navigate complex policy and reputational challenges. Being a sister company to APCO Worldwide, we bridge the breadth and depth of an established agency with the flexibility and agility of a boutique. Headquartered in the metaverse, our fully virtual agency enjoys the geographic and financial flexibility to tailor teams that precisely meet our clients' needs.
At Trilligent, we thrive on equipping our clients with the tools they need to excel in demanding markets. Through our comprehensive suite of services, including strategic communications, public affairs, crisis management and advocacy support, we empower organizations to shape public perception, amplify their impact, and navigate complex landscapes with finesse. By blending our unrivaled industry knowledge and strategic acumen, we deliver tangible results that position our clients at the forefront of their respective industries. Our team's expertise in EU policy and geopolitical affairs, particularly within the dynamic context of Brussels, enables us to deftly guide clients through the intricacies of the European Union's regulatory framework and policy environments.
Ownership Structure
Trilligent is a subsidiary of APCO Worldwide LLC, an independent and majority-women owned business.
International Network
Although we primarily operate as a virtual agency, we maintain physical headquarters in Brussels and Washington, along with additional locations in Berlin, London, the Metaverse, and several other destinations worldwide. At present, our client base spans over 15 countries across the globe.
Key Strengths
Strategic advisory; Public affairs and regulatory counsel; Advocacy; Stakeholder engagement; Crisis management; Tech Policy; Intellectual Property (IP) and Standard Essential Patents (SEPs); Competition; Geopolitics.
Number of Public Affairs Consultants
7
Key Clients
Our clientele includes globally recognized technology companies and industry leaders, at the forefront of innovation and digital transformation.
Testimonials and why clients like to work with us
"I trust and value Trilligent's counsel, and as integrated members of our Meta team they are able to move as quickly as we do."
Marc Johnson, VP, Corporate Communications, META