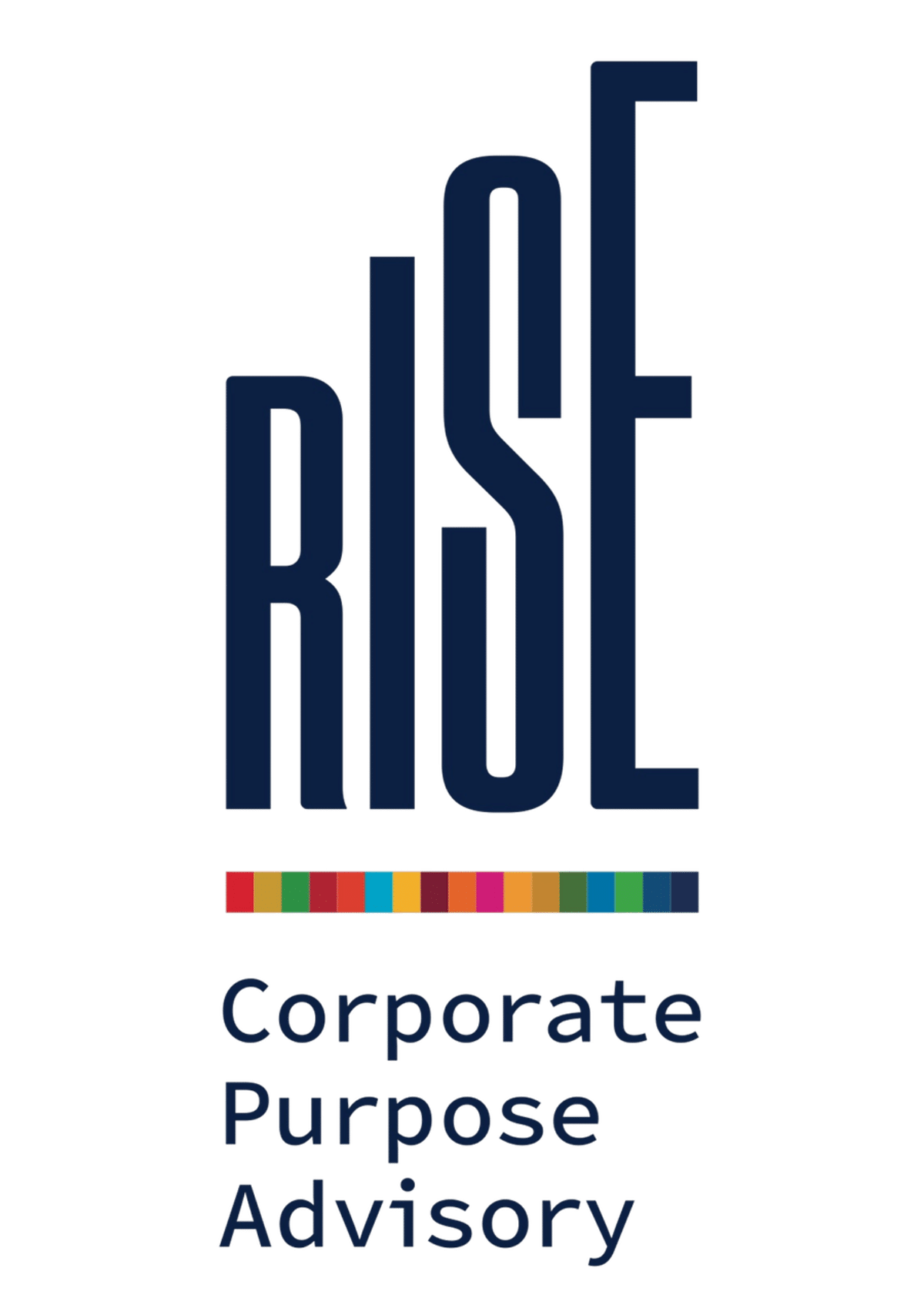 About Rise Corporate Purpose Advisory
Key Specialisms
Brussels Office Since
2019
Firm Description
RISE is an advisory firm that helps leaders and organisations that helps leaders and organisations put purpose and sustainability at the core of strategy, operations and engagement.
The firm offers services in three key areas: Purpose (Definition, Development & Embedding), Sustainability (Strategy & Operations) and Stakeholder Engagement (Strategic Communications & Partnerships).
Ownership Structure
Privately owned.
International Network
Based in London & Brussels with partners around the world.
Key Strengths
We are a multi-disciplinary team with outstanding experience and passion for working with businesses to enhance their performance and reputation through purpose.
Our team works alongside clients to align with the UN Sustainable Development Goals and EU Green Deal, put in place strategies to accelerate their achievement, and develop creative engagement campaigns.
We provide high-level counsel on how to stay true to your purpose when navigating the regulatory and political landscape and develop public affairs strategies that put sustainability at the core.
RISE has deep expertise in the areas of Climate Change, Diversity & Inclusion and Mental Health & Wellbeing.
Number of Public Affairs Consultants
Our Brussels office consists of our Managing Partner, 2 Consultants and 2 Senior Advisers.
Key Clients
Assicurazioni Generali
Asahi Europe & International
EU DSO Entity
Infinite Power
Microsoft
Testimonials and why clients like to work with us
Why RISE?
Strategic communications and EU public affairs support that meets the new expectations from stakeholders
In depth understanding and advisory on the European Green Deal
Extensive network and contacts in Brussels
Unparalleled senior expertise in strategic sustainability and corporate purpose
Global partnerships and insight
Best Consultants