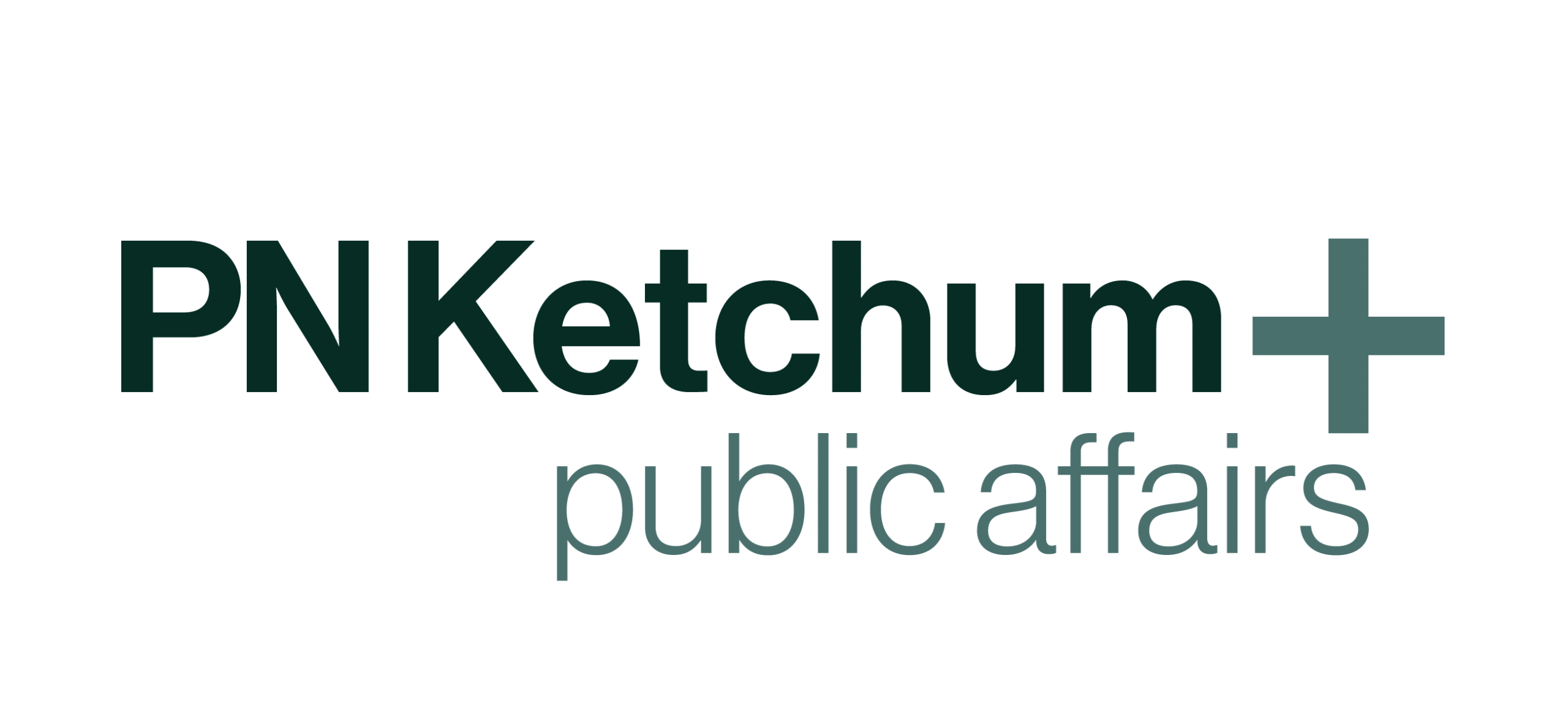 About PNKetchum+
Key Specialisms
Brussels Office Since
2017
Firm Description
We are PNKetchum+, a newly rebranded consultancy that builds on the Public Affairs expertise of the world-class Ketchum and Porter Novelli Brussels agencies.
We advise global brands, help build their reputation and shape the policy environment to create new business opportunities and protect their license to operate.
We deliver customized Public Affairs and Strategic Communication solutions that help organizations inform, influence and shift thinking in a range of industries, including:  chemicals; healthcare; sustainability and environment; agriculture; food and drink; and trade.
Our team of highly skilled professionals is driven by the entrepreneurial spirit. We are enthusiastic, flexible and thrive in a fast-paced environment. Through PNKetchum+ our clients have access to a global pool of public affairs talent from the world's largest group (Omnicom), which ensures that every client has our full attention. Clients benefit from expert counsel on European Affairs, that combines market intelligence and analysis services as the foundation for effective engagement initiatives and public affairs campaigns. Our global network has the reach to serve national, regional and global affiliates, coordinated from Brussels and worldwide, as needed.
Empathy + Intelligence are in our DNA. We are passionate about understanding your needs and matching them with society's concerns. The conversations we will have translate your aspirations into strategic action that helps you navigate the political and regulatory landscape most effectively.
Ownership Structure
PNKetchum+ is the public affairs practice of Porter Novelli Ketchum Brussels, a wholly owned subsidiary of Omnicom Group Inc.
International Structure
We are one of 130 Ketchum offices in 70 countries worldwide. We serve clients across multiple markets to deliver innovative and effective communication and public affairs support. Our global HQ is in New York.
Key Strengths
In-depth understanding of the political environment, dynamics and processes in Brussels, the UK and other European markets.
Strong network of contacts across the European Institutions.
World-class public affairs support to companies operating in highly regulated environments. Deep expertise in the pharma, MedTech, biotech, animal health, crop protection, agri-food, and chemicals industries.
A multi-disciplinary team of professionals: political scientists, lawyers, MBAs, scientists, ex-journalists, experts in strategic and digital communication, science to policy communication, data analysis and synthesis.
A Brussels-based team of 16 public affairs professionals, backed by 34 public relations professionals, that designs and delivers innovative and integrated PA-PR strategies.
In-house design and audio-visual production studio and expertise.
Number of Public Affairs Consultants
16
Key Clients
Amgen, European Fruit Juice Association, BASF, Cargill, CFA Institute, Bayer, European Cancer Patient Coalition, European Health Parliament, Incyte, Johnson & Johnson, Kellogg's, Kyowa Kirin International, Gedeon Richter, Novo Nordisk, Plasma Protein Therapeutics Association, Pfizer, Procter & Gamble, Sandoz, TESARO, World Bladder Cancer Patient Coalition, European Cancer Organization.
Best Consultants