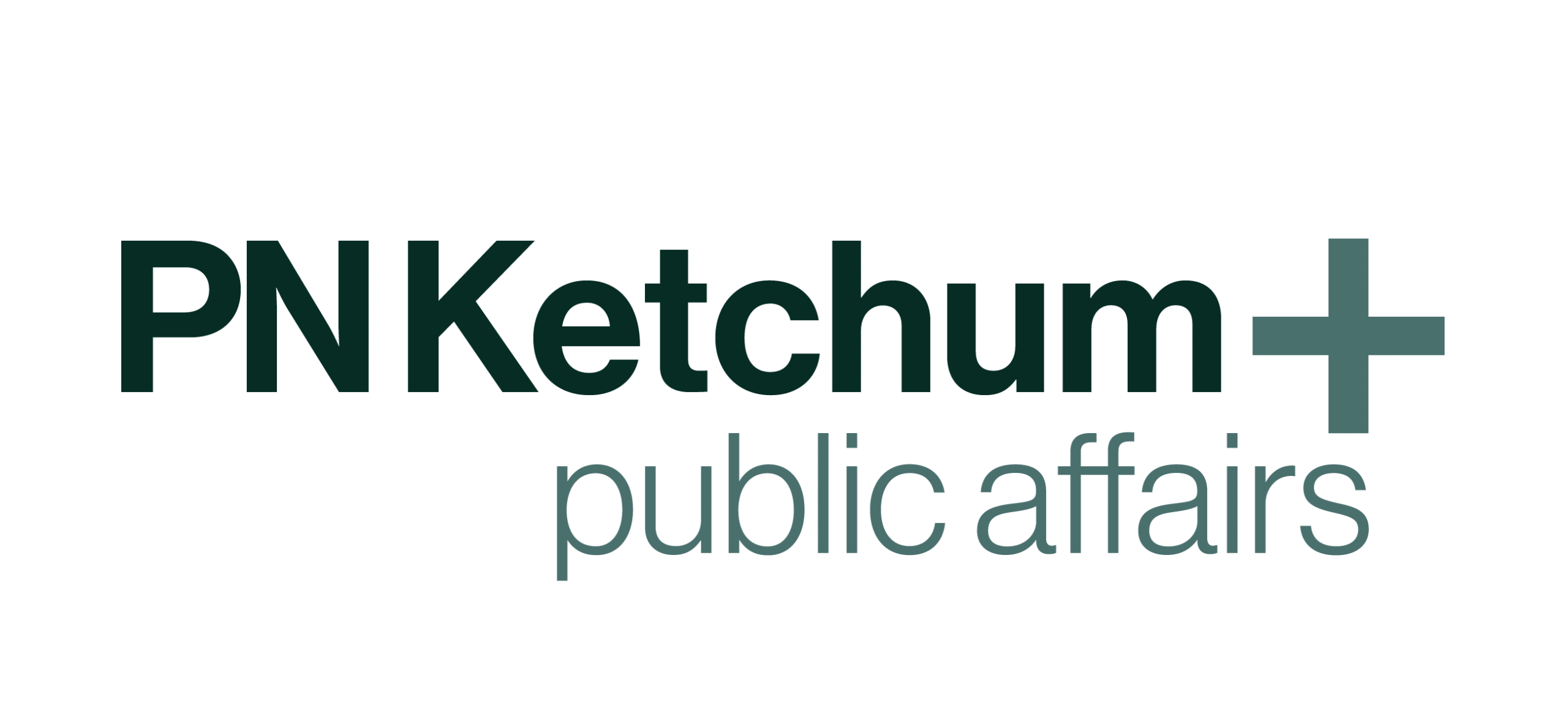 About PNKetchum+
Key Specialisms
Brussels Office Since
2017
Firm Description
PNKetchum+ is a rebranded consultancy that builds on the Public Affairs expertise of two world-class agencies, Ketchum and Porter Novelli Brussels.
We help global brands build their reputation and shape the European policy environment to create new business opportunities and protect their license to operate.
With decades of experience among our team members, we deliver highly tailored Advocacy/Public Affairs campaigns with closely integrated Policy Communications. Our strong network in the EU bubble allows us to inform, influence and navigate the legislative environment across a range of industries including financial, chemical, sustainability & environment, agriculture, food & drink, trade, and healthcare.
PNKetchum+ is a team of highly skilled professionals who thrive in fast-paced environments, always ready to jump in when a 'house is on fire'.
Through us, clients have access to a global pool of talents from the world's largest PR/PA group (Omnicom), with worldwide reach to service national, regional and international affiliates – all coordinated from Brussels.
Our expertise lies in strategic counsel on European Affairs that combines market intelligence gathering, in-depth analysis and stakeholder mapping, as foundations for effective engagement and productive campaigning. We build on traditional public affairs with integrated (policy) communications that helps amplify everything we do whenever we do it.
We are passionate about understanding industry's concerns and transforming them into solutions for society's needs. The conversations we have may be tough, but they produce remarkable outcomes.
Ownership Structure
PNKetchum+ is a Public Affairs (with Integrated Communications) practice of Ketchum & Porter Novelli Brussels, a wholly owned subsidiary of Omnicom Group Inc.
International Network
PNKetchum+ is one of 130 Ketchum offices in 70 countries worldwide, with headquarters located in New York. We serve clients across continents and deliver innovative solutions to traditional demands.
Key Strengths
In-depth understanding of political/legislative environments in the EU, UK and other European markets.
Strong network among the European Institutions.
Multi-disciplinary team of professionals including scientists, lawyers, PHDs, journalists and former politicians.
Brussels-based team of 11 public affairs professionals, backed by 34 communication experts.
In-house design studio and audio-visual expertise.
Number of Public Affairs Consultants
11
Key Clients
Amgen, Procter & Gamble, Pfizer, VF (Timberland, Kipling, Vans, The North Face, Eastpak..), BASF, Cargill, CFA Institute, Bayer, European Fruit Juice Association, European Health Parliament, Incyte, Johnson & Johnson, Kellogg's, Gedeon Richter, Novo Nordisk, Plasma Protein Therapeutics Association, Novavax, Randstad, Sandoz, European Cancer Patient Coalition, TESARO, World Bladder Cancer Patient Coalition, European Cancer Organization.
Best Consultants